Post a Web3 Job
Do you want to post 2 jobs or more?
Get up to 50% discount 👉
Get discount
Web3 Jobs is the most popular Web3 Job Board in the world.
---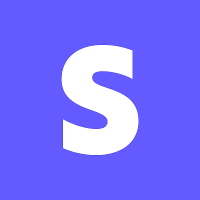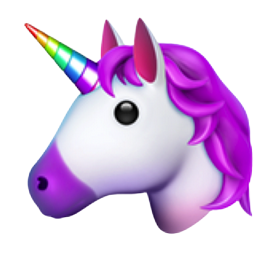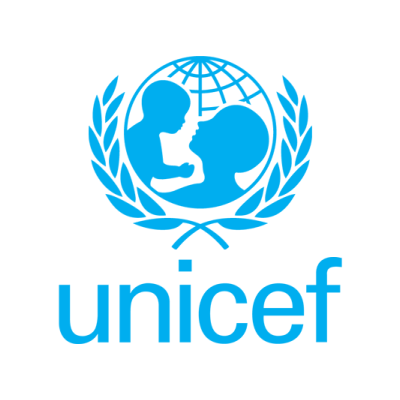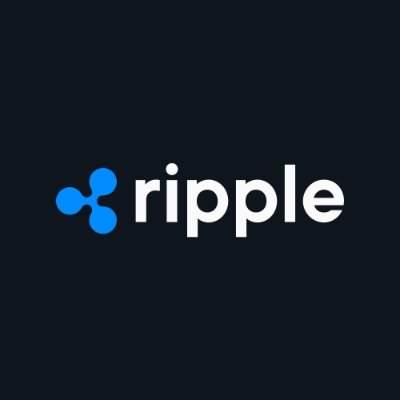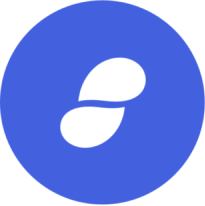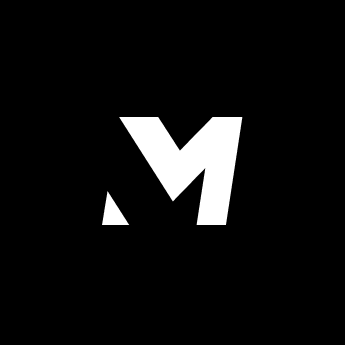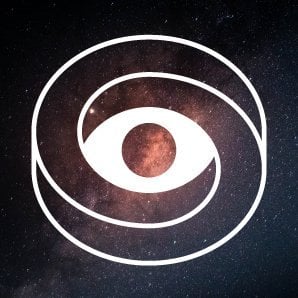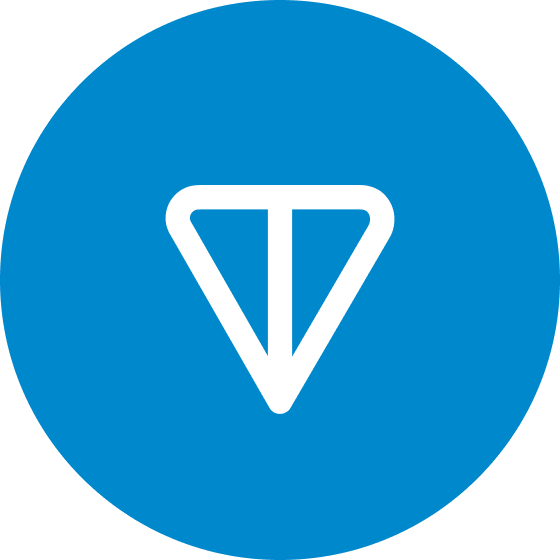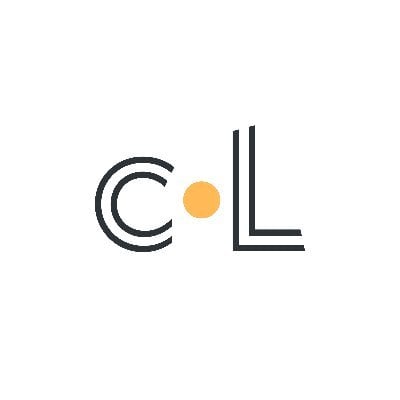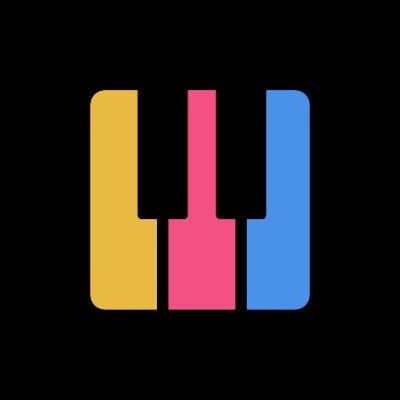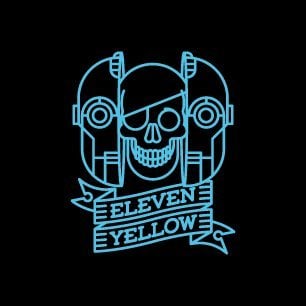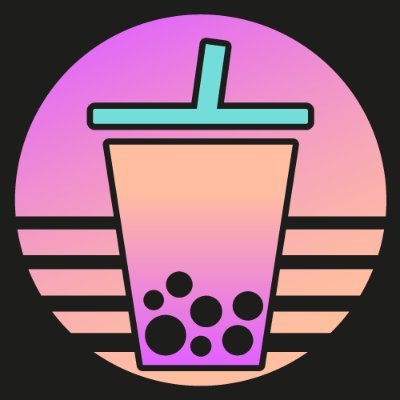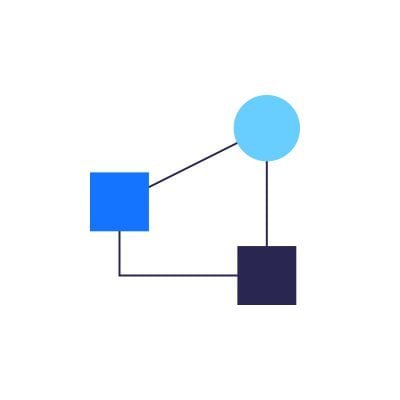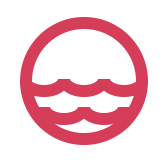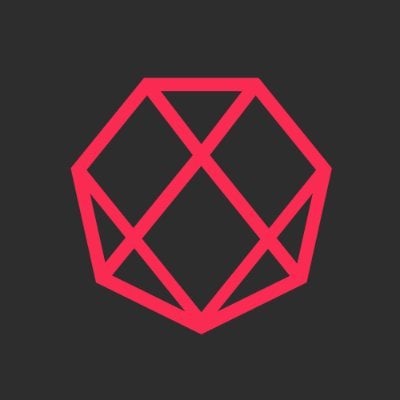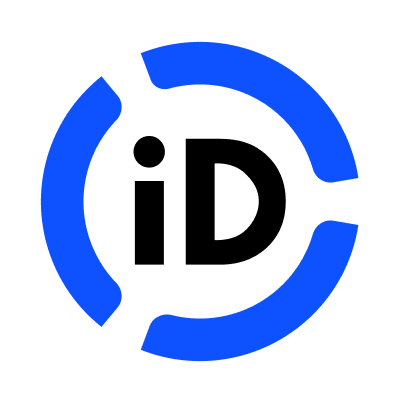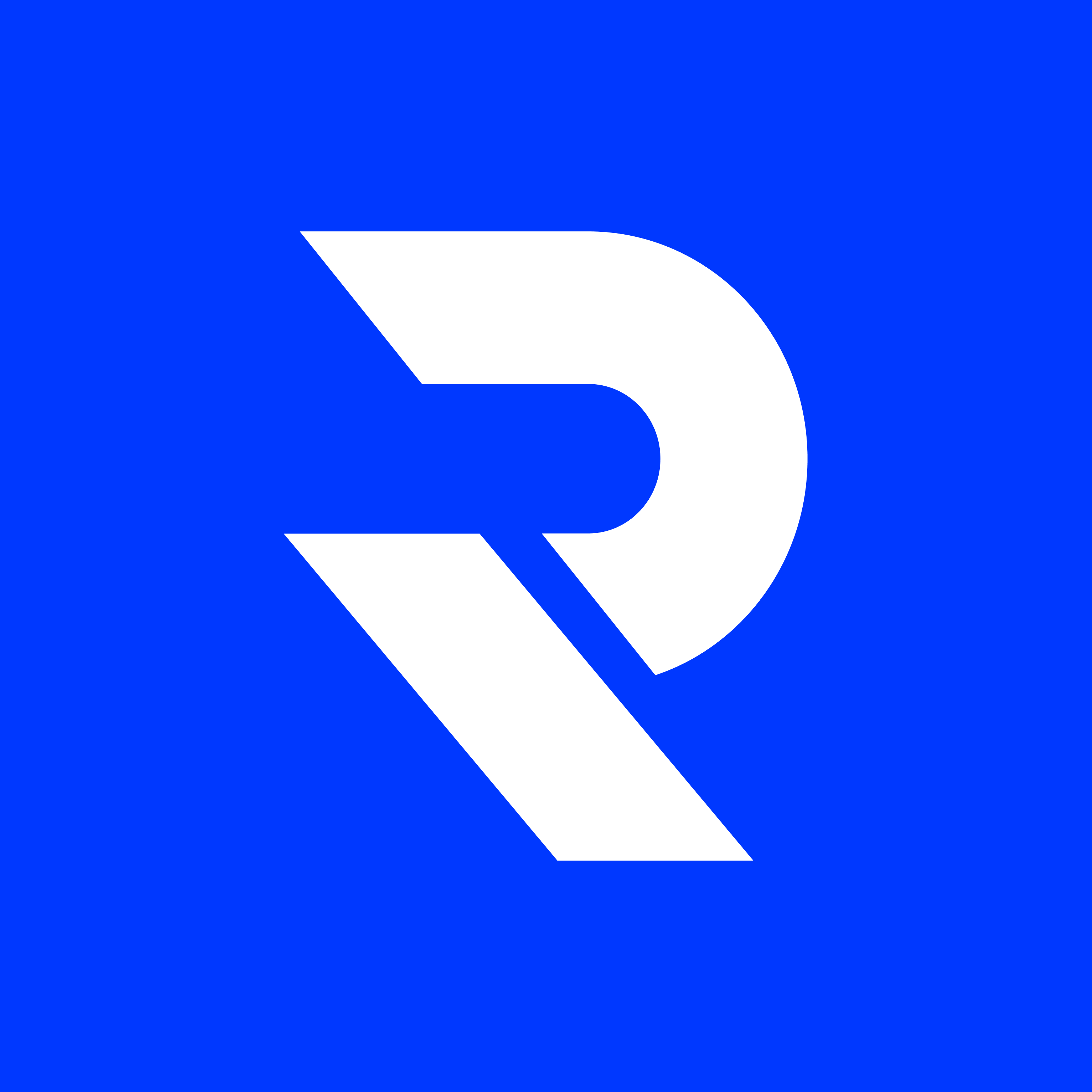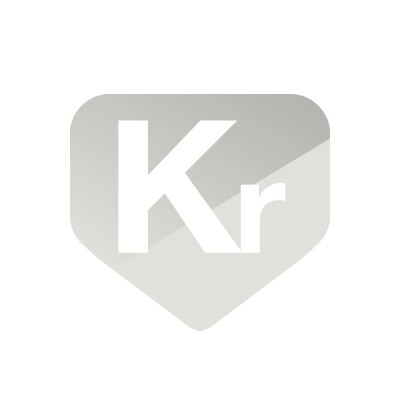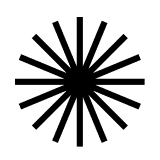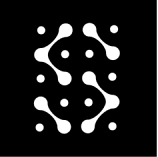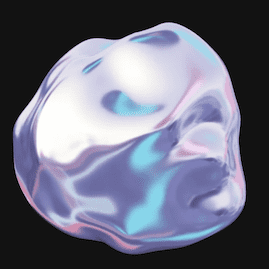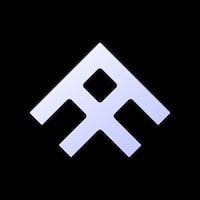 ---
Last 30 days:
Visitors: 577,022
Job post views: 1,108,746
Twitter followers: 6,200
Discord members: 4,900
Distributed on the Google Jobs recruitment network
---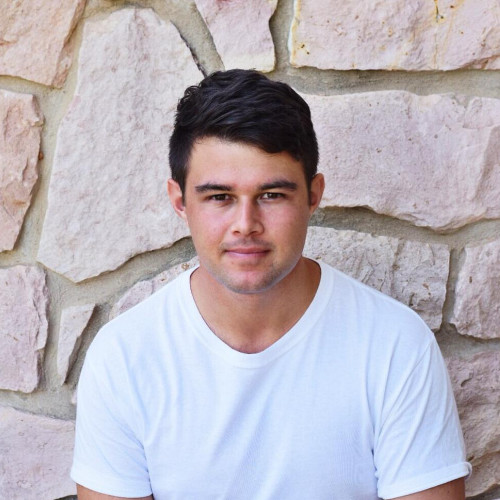 Getting some good applicants through from Web3 Jobs. Nice!


Blake Moore
Marketing Lead at SideShift.ai
---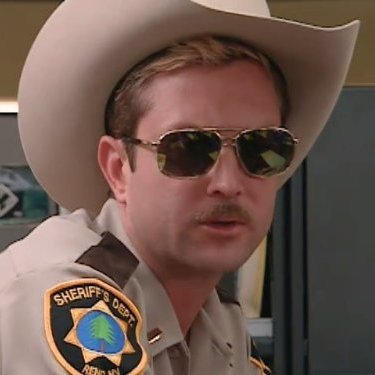 There's massive demand for high quality engineers in Web3 right now which has made hiring extremely tough.
We've tried everything, but ultimately found and hired an amazing engineer through Web3 Jobs.
It wasn't just luck either, every candidate that came through Web3 Jobs was high quality, interested in crypto, and had taken the time to understand our business as well. Pretty much every Web3 company should be using it
@psyopcop co-founder of Metadrop
---

I found a job in Web3 with just one click!
Web3 Jobs helped me navigate the rising blockchain market and find myself a position that resonated with my own personal ambitions!
Lenilson, Full Stack Developer
---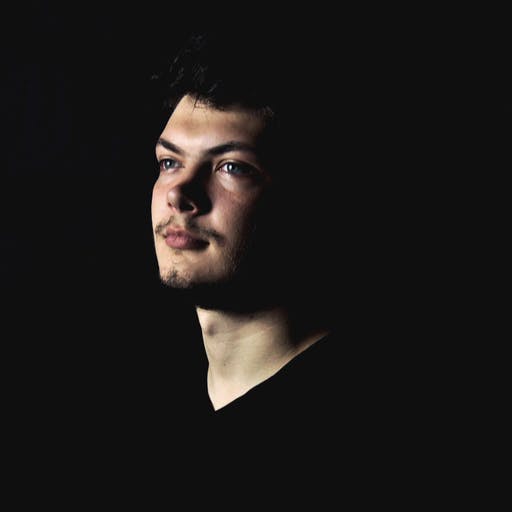 Web3 Jobs is invaluable for anyone looking to get into this field
I've been thinking about getting involved with Web3 for some time but needed a starting point for my search, which Web3 Jobs was perfect for!
Max, Full Stack Engineer
---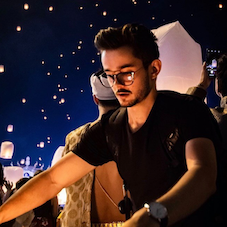 Hi, I'm Andrey and I made Web3 Jobs to help people find a job in Web3 and join the future that is happening today!
I created it because I've seen many people including my close friends want to switch to Web3, but there was no dedicated place that is focused only on Web3 Jobs.