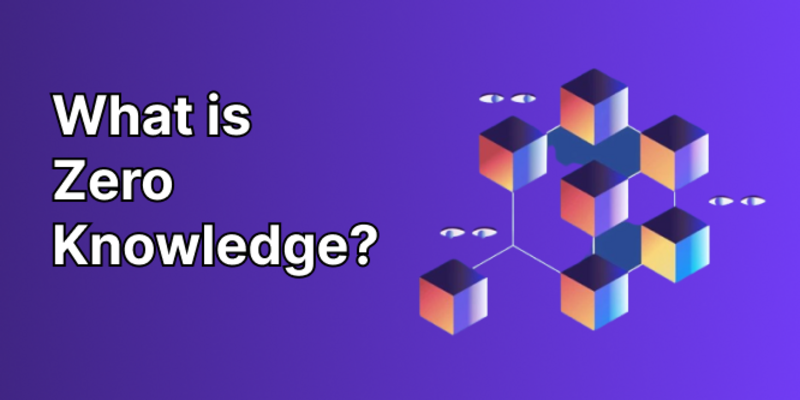 ---
Want to find a web3 job?
---
What is What is Sybil resistance
Sybil resistance refers to the ability of a system or network to resist and prevent attacks from multiple malicious identities, referred to as sybil attacks.
In these attacks, an attacker creates multiple fake identities to gain control or influence over the system or network.
Sybil resistance techniques involve verifying and authenticating the identities of users and preventing the creation of fake identities.
This helps to maintain the security and integrity of the system or network.
Sybil resistance is particularly important in decentralized systems, such as blockchain, where the absence of a central authority makes it easier for attackers to launch sybil attacks..