Contribute is hiring a

Web3 Community Manager
Compensation: $65k - $85k
Contribute is a web3 LinkedIn with built-in programmable money to enable new models for connecting. 


Join us on a journey to help build the future of how to connect in web3. Contribute are backed by some of the best crypto investors out there. Our international team is 100% remote.

Learn more on the link.


When applying, mention the word CANDYSHOP to show you read the job post completely. This is a beta feature to avoid spam applicants. Companies can search these words to find applicants that read this and see they are human RMy4yMzUuNjAuMTk3M
Apply now: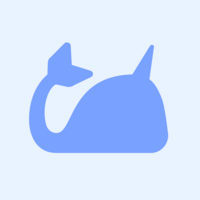 Compensation: $65k - $85k
---
Receive similar jobs:
Recommended Web3 Community Managers for this job