Browse 25,681 jobs in Web3 at 3,203 Web3 Projects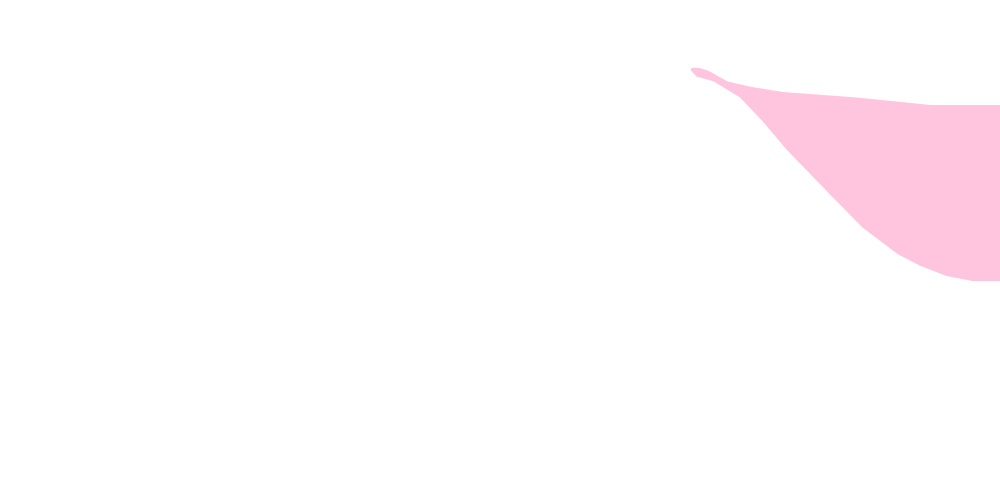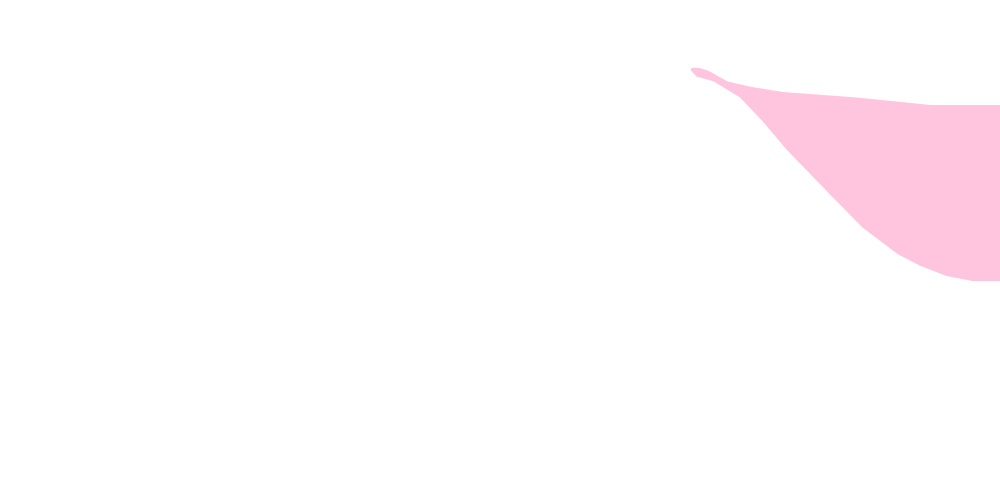 | Job Position and Company | Location | Posted |
| --- | --- | --- |
| | remote | |
| | Remote or Berlin | |
| | Germany or Remote | |
| | Remote | |
| | Remote | |
| | Remote | |
| | Remote | |
| | Remote | |
| | remote | |
| | remote | |
| | Remote or Estonia | |
| | Remote or Estonia | |
| | Remote (Europe / Middle East) | |
| | Switzerland | |
| | Remote (North American Time Zones) | |
| | Remote | |
| | Remote | |
| | Poland, Cracow or remote | |
| | Poland, Cracow or remote | |
| | Singapore | |
| | Remote | |
| | Remote | |
| | Remote | |
| | Remote - North America & South America | |
| | Remote | |
| | Remote | |
| | Remote | |
| | London, United Kingdom | |
| | | |
| | Singapore, Singapore | |
| | Paris, France | |
| | France | |
| | Paris, France | |
| | Paris, France | |
| | New York, United States | |
| | London, United Kingdom | |
| | Paris, France | |
| | Paris, France | |
| | London, United Kingdom | |
| | Paris, France | |
| | Paris, France | |
| | Paris, France | |
| | Paris, France | |
| | Paris, France | |
| | Remote | |
| | New York, United States | |
| | San Diego, United States | |
| | Zug, Switzerland | |
| | | |
| | Hong Kong, Hong Kong | |
| | | |
| | San Jose, Costa Rica | |
| | United States | |
| | Remote | |
| | Toronto, Canada | |
| | Palo Alto, United States | |
| | London, United Kingdom | |
| | | |
| | London, United Kingdom | |
| | Palo Alto, United States | |
We're Ternoa, the first NFT-centric blockchain for builders by builders.

We're a decentralized, open source, multi-chain Layer 1 blockchain providing a technical stack to build scalable and secure NFTs with native support for augmented features.

Join Us
We're looking for a fully remote, full-time Substrate Rust Developer to join us asap. 


You'll be involved in both technical specifications and hands-on development. And you'll join a small but growing team of blockchain developers, where you'll play a key role in: 


Contributing to our blockchain's end-to-end architecture 
Writing smart contracts
Occupying a leadership position, where our team can look to you for guidance 
If that sounds like something you're interested in, we look forward to receiving your application today!


Your Background 


Must-have's
You have extensive, proven experience (+2 years) in BOTH Substrate and Rust development
You have experience managing people or are willing to do so
You excel in a performance-driven and collaborative environment with constant growth and pivots as required
You speak and write English fluently
You're working hours can overlap Central European Timezone by at least 4 hours
Bonus points if you:
Have previously worked at a startup 
Have expertise in the NFT space
Have worked with Polkadot
Does the above sound like you? If so, we'd love to hear from you!


What's In It For You?
Monthly salary range of €8,000 - €9,250 + CAPS token bonus
Possible payment in USDT
Remote and asynchronous working environment
Flexible time-off
No micromanagement
No endless meetings
A leadership position with ample room for growth and space to share your ideas
Monthly and annual performance reviews with virtual team activities
When applying, mention the word CANDYSHOP when applying to show you read the job post completely. This is a beta feature to avoid spam applicants. Companies can search these words to find applicants that read this and see they're human RNDQuMTkyLjI2LjYwM